$199
In this inspiring course, Lola teaches you how to build a magical flower field in your studio and how to artistically incorporate props to create beautiful setups that are both realistic and enchanting.
Learn how to think outside the box and create your own unique backdrops that will be the foundation for limitless creative ideas that bring your stunning portraits to life.
* Digital backdrop is not included
Language - English
Natural light techniques are used in all three set ups in this course. However, you are not limited to daylight and can replicate these set ups with strobes. A PDF includes two alternative lighting diagrams for those who use strobe lighting.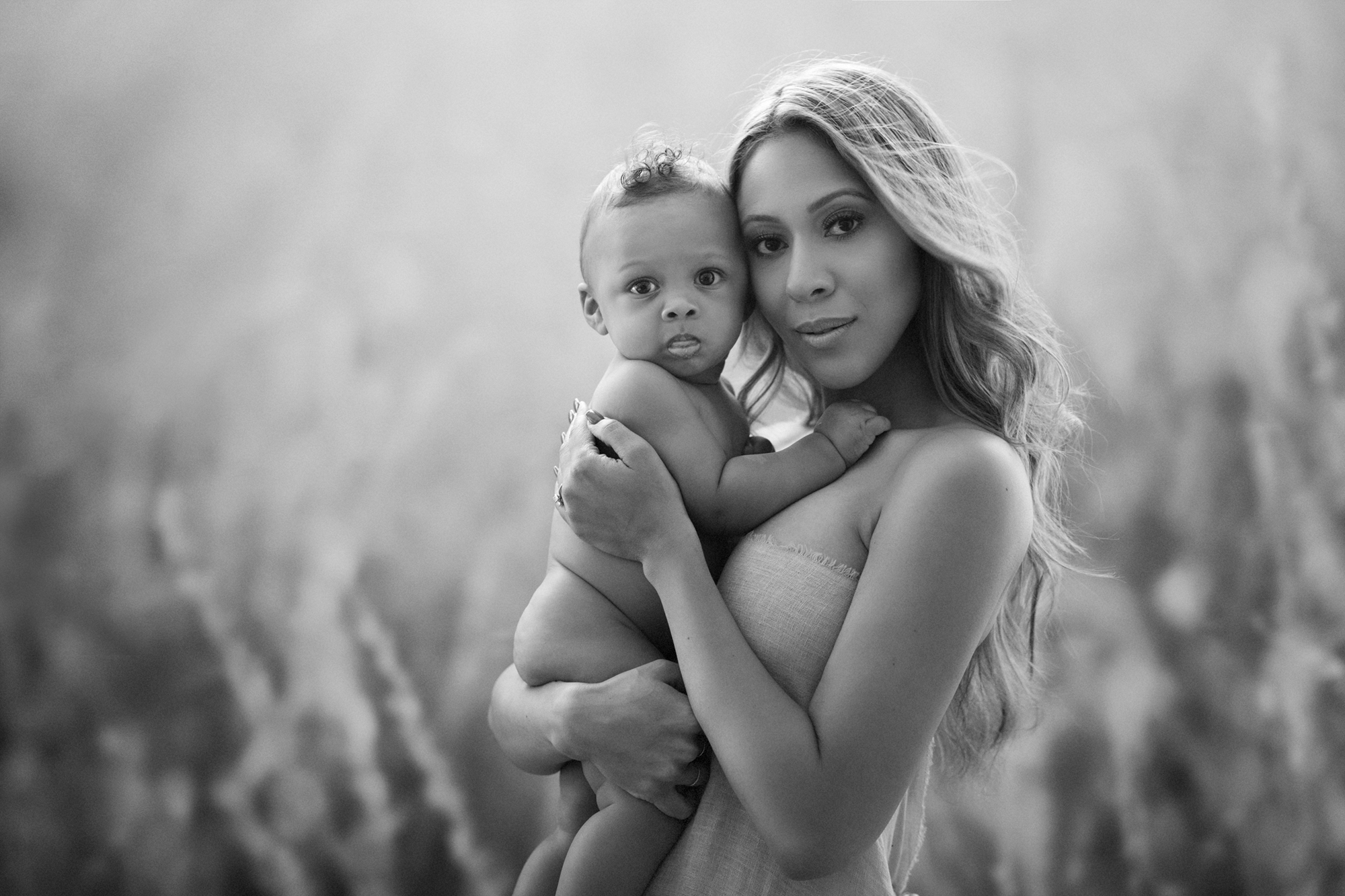 A downloadable PDF of lighting diagrams (for natural & strobe lighting) and a complete list of gear used is included in this course.
ALL VIDEOS ARE VIEWED ONLINE ONLY